Welcome To Barber Shop By Salon Inga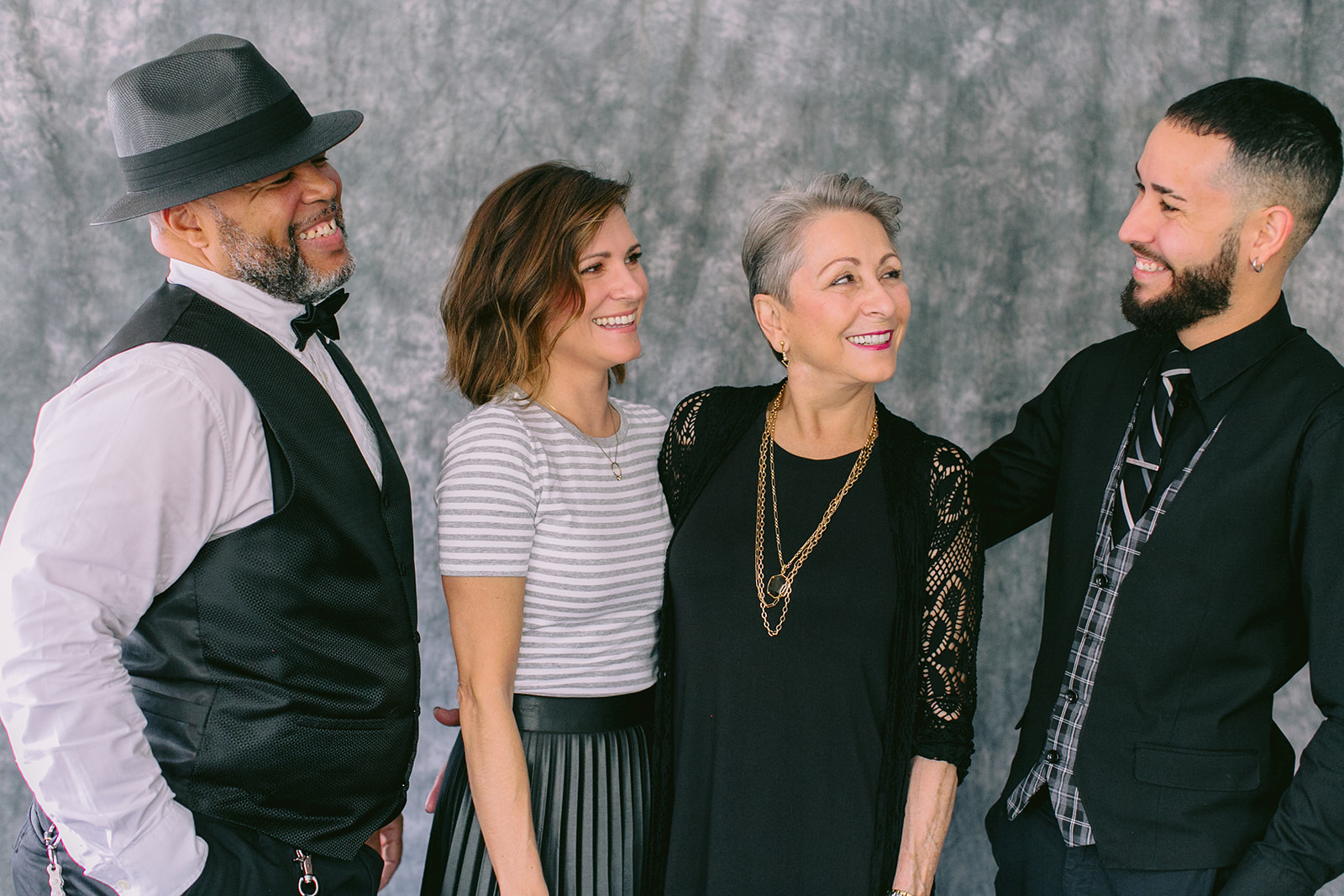 With a combined experience of over 50 years in the beauty industry-'The Barbershop by Salon Inga' is the brainchild of Salon Inga' owners and was established in 2015.
Inge Handing founded its 'big sister' Salon Inga' in 1989 and daughter, Tanja Catoe joined her mother as partner in 2009. Salon Inga' brands have held a well-known reputation in the Tampa Bay area for world-class service. Not only in our ability to do great hair but for our customer service as well.
Men's Grooming is most definitely on the rise and Men are getting bored with their standard Barbershop experience. They want to have great service in a nice environment. Together we have created what we think is the Barbershop for today's man. With continuous education, and our expansive background in the salon world- we are here to provide you the service you deserve in the man space you deserve.